Welcome to the TOCR Intranet Homepage!
WELCOME RONA WOSK
Terr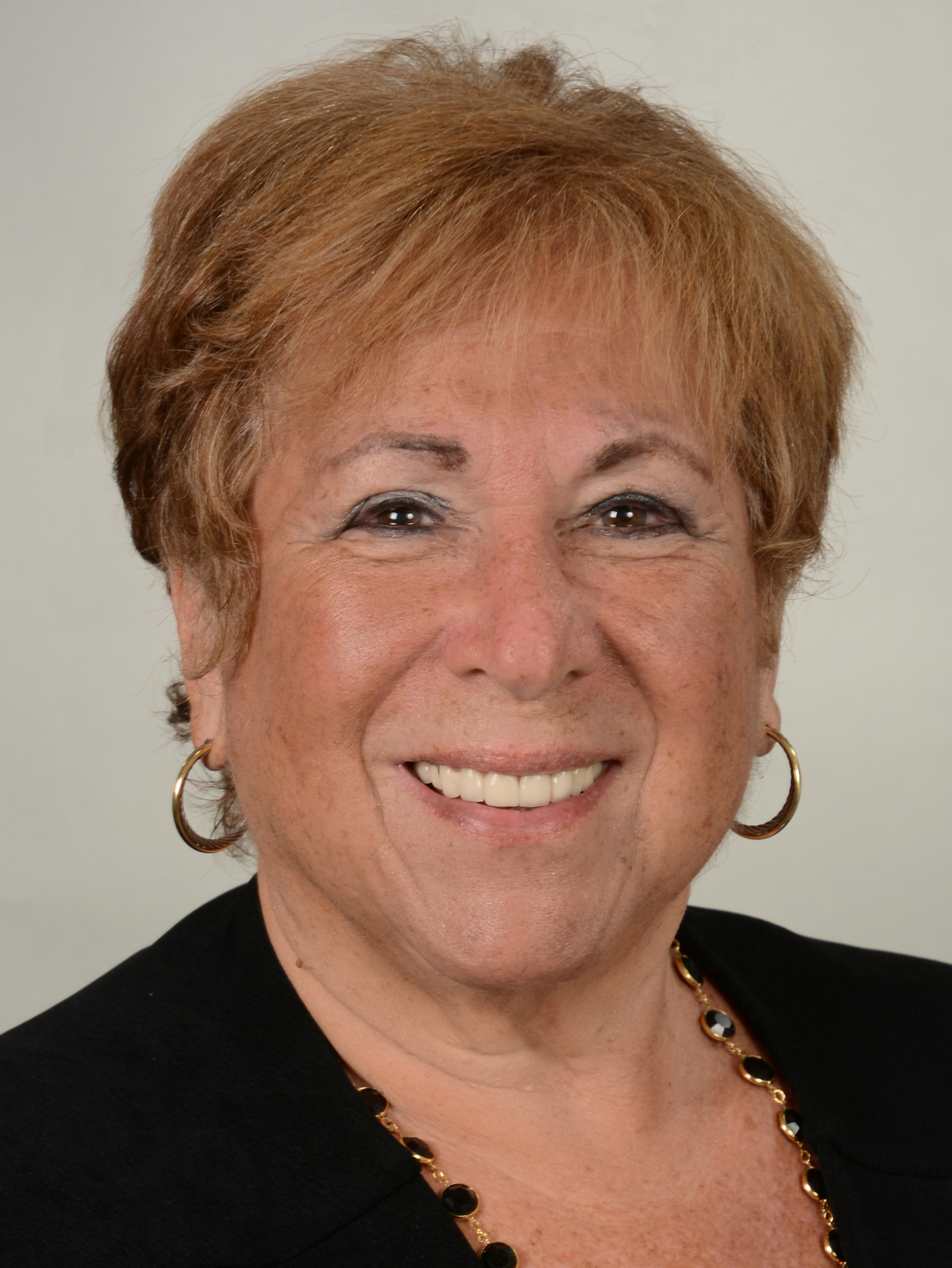 ie O'Connor, President of Terrie O'Connor Realtors, is pleased to announce that Rona J. Wosk has joined the Upper Saddle River group as a Sales Associate.
After a wonderful 34 year teaching career, Rona is bringing the same positive and tenacious spirit to her real estate career that she brought to her years in education. Her passion and excitement are contagious. "There are many ways to solve a problem," she says. "It takes thought, creativity and time. I like to think 'out of the box'."
Rona received her Bachelor's degree from Boston University and her Master's from Montclair State University. Rona enjoys traveling, gardening and design. She lives with her husband Irving of 37 years and their recently rescued adult golden doodle, Daisy in Montvale. They have a 32 year old son, Joel who lives in Chestnut Ridge.
Rona looks forward to meeting with you.....
TO HELP MAKE YOUR NEXT MOVE, THE RIGHT MOVE!
You can reach her at the Upper Saddle River Office at 201-327-7100, on her cell 201-965-6732 or by email at rwosk@tocr.com
The Vote Is In!

Terrie O'Connor Realtors has been voted #1 Realtor by Bergen Health & Life Magazine readers! Check out the September issue of the magazine...and be sure to share this information with your clients and friends!!
There is a template in Boston Logic entitled "Bergen Health & Life Award" that you can use for sending out to prospective sellers, buyers and your sphere!
January Ninja Installation
Registration is now open for the Terrie O'Connor Realtors Ninja Installation January 3-6, 2017. The 4-day event will be held right in our Corporate Learning Center from 8 a.m.-5 p.m. We are keeping the fee below what it costs TOCR to run the program at $595 for four full days of great content with lunch included!
Those who attended last year's program had nothing but great comments.
What's more, TOCR agents who attended the Ninja Installation last year did $217 million in sales this year vs. $151 million the prior year as a group...a 41% increase in business!!!
Would you like to earn more money in 2017? Mark your calendar now for this great opportunity and go to: https://ninjaselling.com/event/tocr-jan-2017 or see your office manager to learn more and register.
Newsletter Question of the Month - September
The September E-Newsletter to clients will pose the question: "What famous mason laid the cornerstone for the Capital Building?" The answer is George Washington.
Hone Your Skills!
TOCR is currently offering a series of "Skills Workshops" here in the Corporate Learning Center. These classes are designed for experienced agents who want to further develop their skills in specific areas. Register through our development calendar for any or all of these great classes:
Thurs., Sept. 22 6-7:30 p.m. - Working with Buyers
Thurs., Sept. 29 10-11:30 a.m. - Pricing It Right
Wed., Oct. 5 10-11 a.m. - "How to Use Luxury Portfolio to Build Your Business"
WELCOME MONICA BOHORQUEZ-ZEMSER
Terrie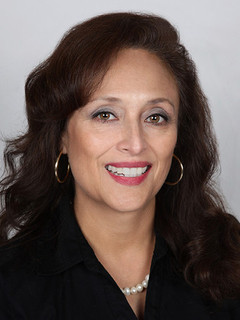 O'Connor, President of Terrie O'Connor Realtors, is pleased to announce that Monica Bohorquez-Zemser has joined the Kinnelon group as a Sales Associate.
Monica currently works as a speech therapist for the West Milford Board of Education. In 2015 she had the opportunity to fulfill a lifelong goal by attending the Terrie O'Connor Real Estate school. "The prospect of working as an independent contractor, networking and creating my own hours had always been very alluring to me," says Monica. "I look forward to attending conferences, creating professional contacts, and learning the ins and outs of real estate."
Monica demonstrates tremendous patience and attention to detail, which she proudly brings to her real estate career. Born in Colombia, South America, she speaks fluent Spanish and English.
Monica has lived in West Milford for the past 13 years with her husband and three children. She is a graduate of St. John's University and has a Masters Degree in Communication Science. In her spare time, she enjoys selling vintage and antique collectables on eBay. She is also an avid gardener and runs the environmental club at the high school where she works.
Monica can be reached at Terrie O'Connor Realtors, Kinnelon office at 973-838-0100, ext. 278, on her cell phone at 646-483-7147 or emailed at mbzemser@tocr.com